33 Trawalla Ave
Thomastown VIC 3074
8:00 AM - 4:30 PM (Mon - Fri)
8:00 AM -12:00 PM on Sat
Choosing the Right Tradesman Trailer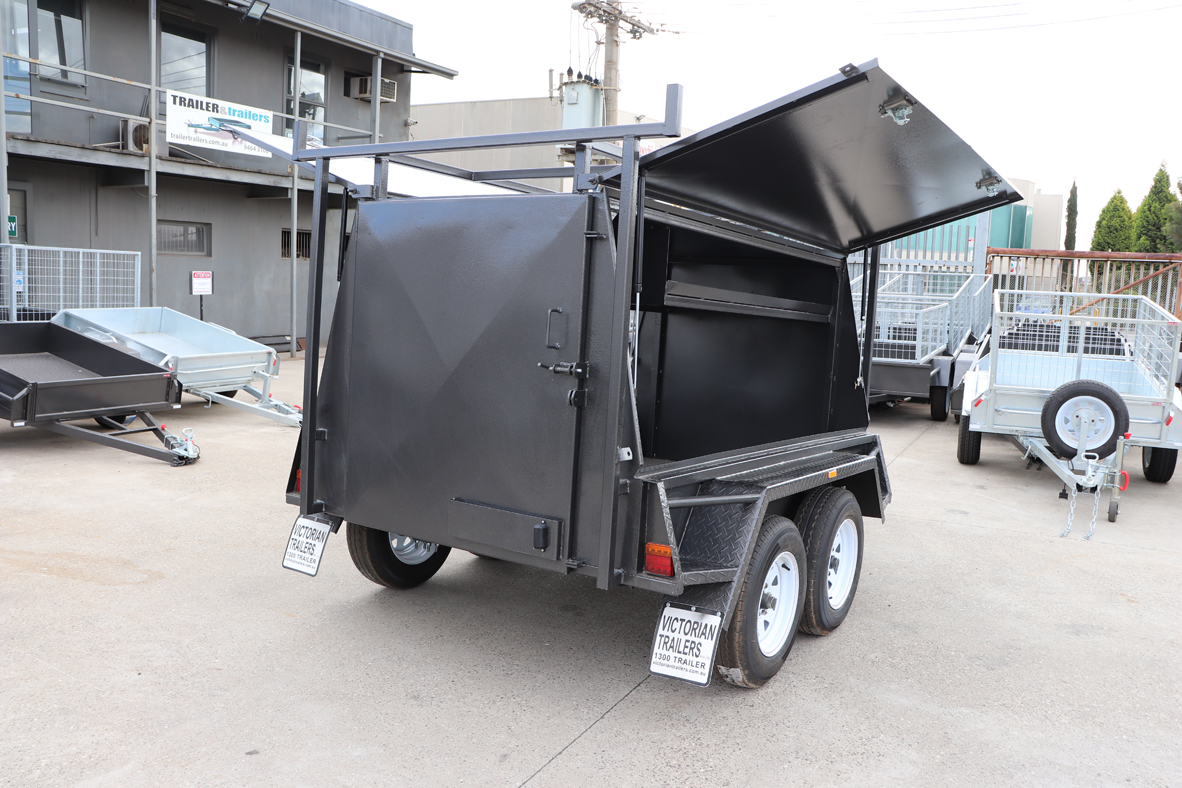 Tradesman Trailers are called so for very special reasons. They are an ideal companion for a salesman that has many goodies to sell. Ok, so even if you are not selling anything, tradesman trailers are simply a good idea to own. If you are a business or private person that does any kind of transporting, chances are that the tradesman trailer will fit your bill.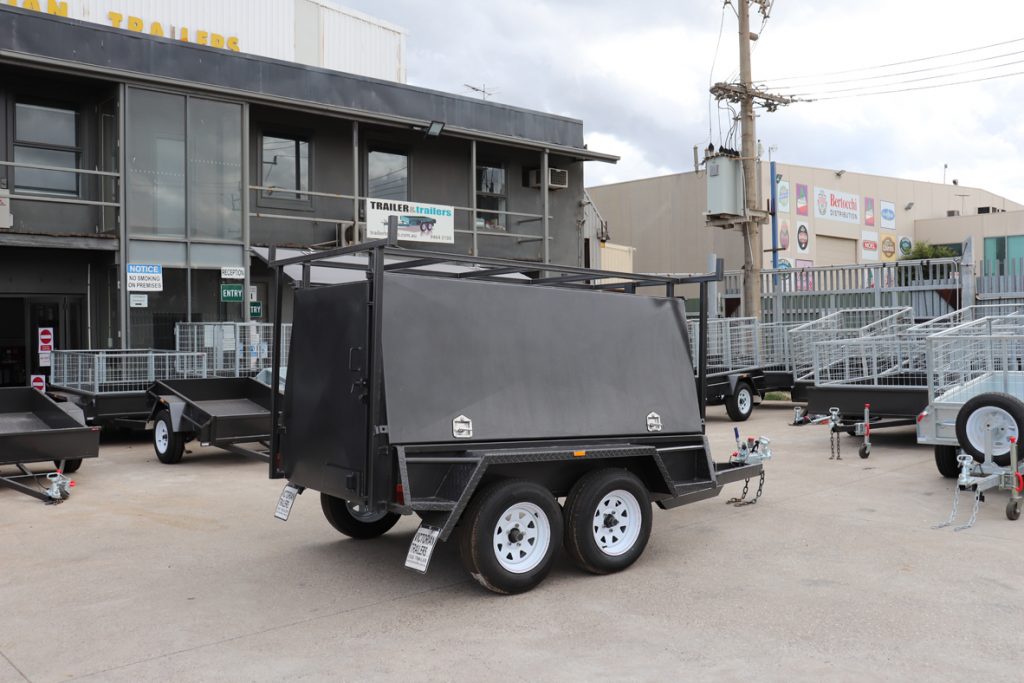 Here is why this is very true. The size of the tradesman trailer is just ideal. It is not a huge trailer that resembles a house. It is also not too small. Most tradesman trailers in Australia try to hit that sweet middle spot that is ideal for most cases.
Tradesman trailers are enclosed boxes. They are closed on all sides and can be easily locked. This makes the content safe from prying eyes and thieves. There has been a rise in break-ins of Tradesman trailers in Australia. When purchasing, ensure that your security concerns are adequately addressed.
Tradesman trailers are true to their nature as assistants to a tradesman. If you are displaying things very often and moving from place to place, the tradesman trailer is totally your partner. You can simply drive into an exhibition or an outdoors market and open the trailer to reveal its content. The tradesman trailers in Australia are often fitted with light and other enhancements which highlight the merchandise. They often have shelves and similar arrangements. A variety of securing equipment is used to hold the merchandise in place. Hangers, small stacking areas can be used in conjunction with these shelves.
If the tradesman trailer is a part of your showcase, you can paint it in colours matching your chosen theme. The painting should be multi-coated so as to avoid corrosion. If the colour is not of importance, opt for a hot dipped galvanised metal. It is highly rust resistant and the coating is durable.
As is normal with most trailers in this category, tradesman trailers come in two flavours: tilt and tandem. The tilt type has only one axle. The tandem type tradesman trailers in Australia are relatively more stable. They have two axles and can also carry more weight. For this reason, the tandem type tradesman trailers are preferred if the budget affords it.
Click here to contact us.
The next thing to look out for is safety. You get a choice of:
No brakes: meant of tradesman trailers that are not transporting heavy stuff.
Mechanical override breaks: These engage when the pulling vehicle breaks using inertia.
Electrical Brakes: These brakes provide the best braking system.
Select a braking system based on your requirement. A thumb rule might be – having some breaks is better than no breaks.
Finally look at the finishing of the tradesman trailer. You have a very wide variety to select from. Do not get stuck at the first shop you visit for tradesman trailers in Australia. The quality of material used directly contributes to the safety and durability of the tradesman trailer. Have a successful run with your tradesman trailer, no matter what you are doing with it.
Read more about The Best Van Trailers.